Short Version
"I Quit my job in Manhattan and bought a one-way ticket to Asia in 2017. Since then I've meditated with monks in Thailand, scuba dived with sharks in the Philippines, and drove a motorcycle through Vietnam like a maniac. Most recently I've lived in South America. Travel feeds my soul, and I love to share my experiences with others."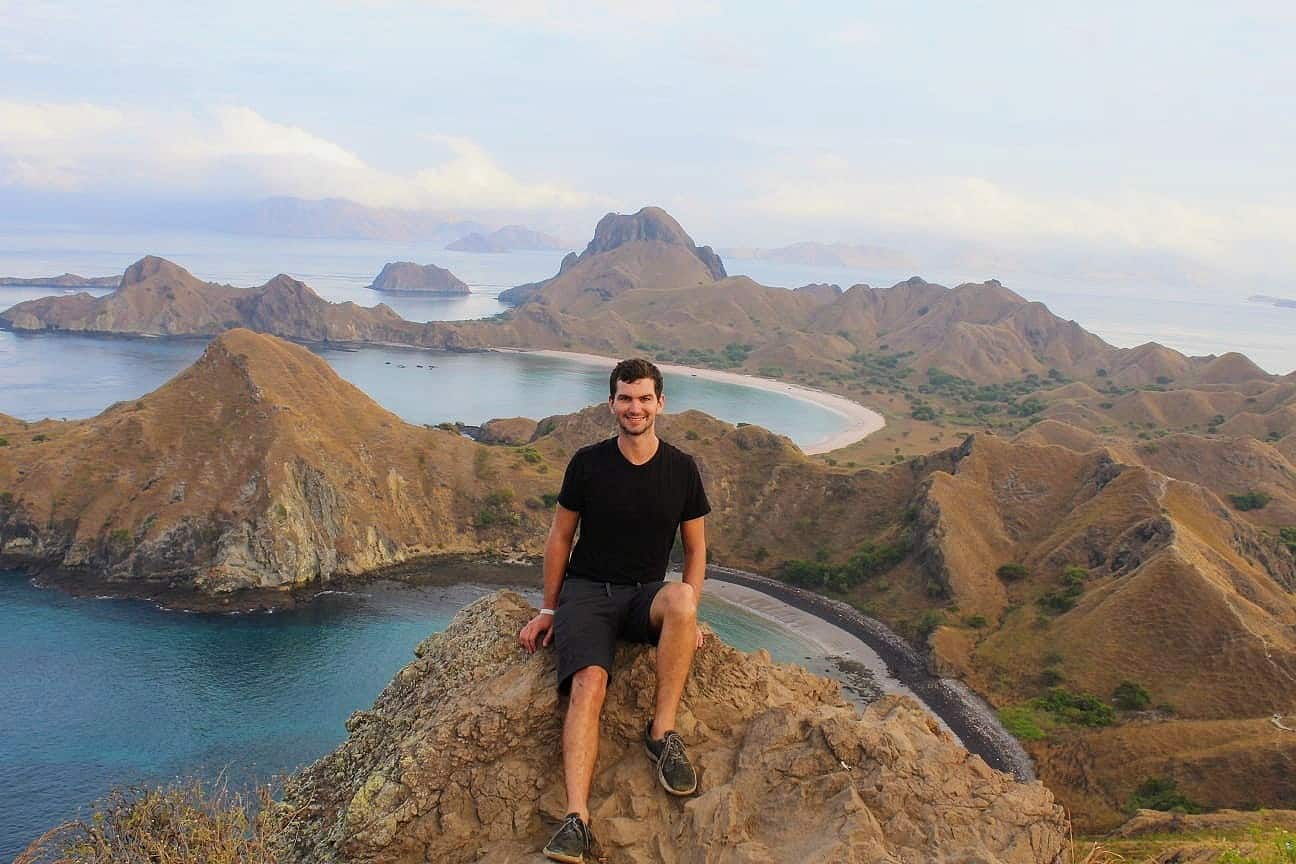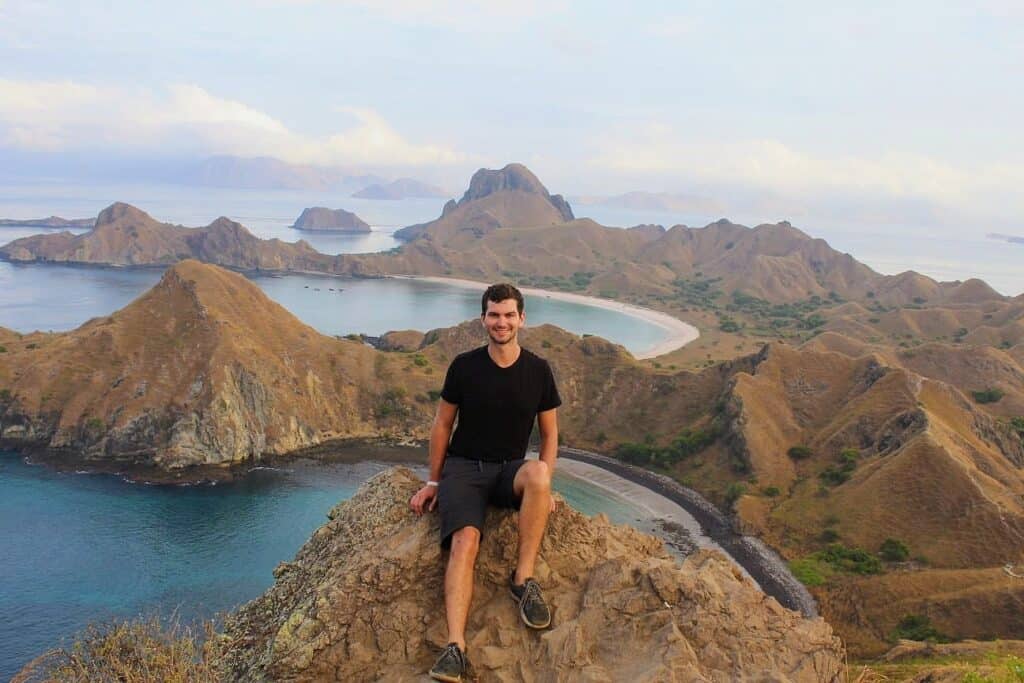 About Me
I've always challenged the status quo, and have been trying to get out of the rat race since I started my career in New York in 2015. I knew there was more to life than sitting behind a desk staring at a computer. I wanted to put some miles on my soul and explore the world.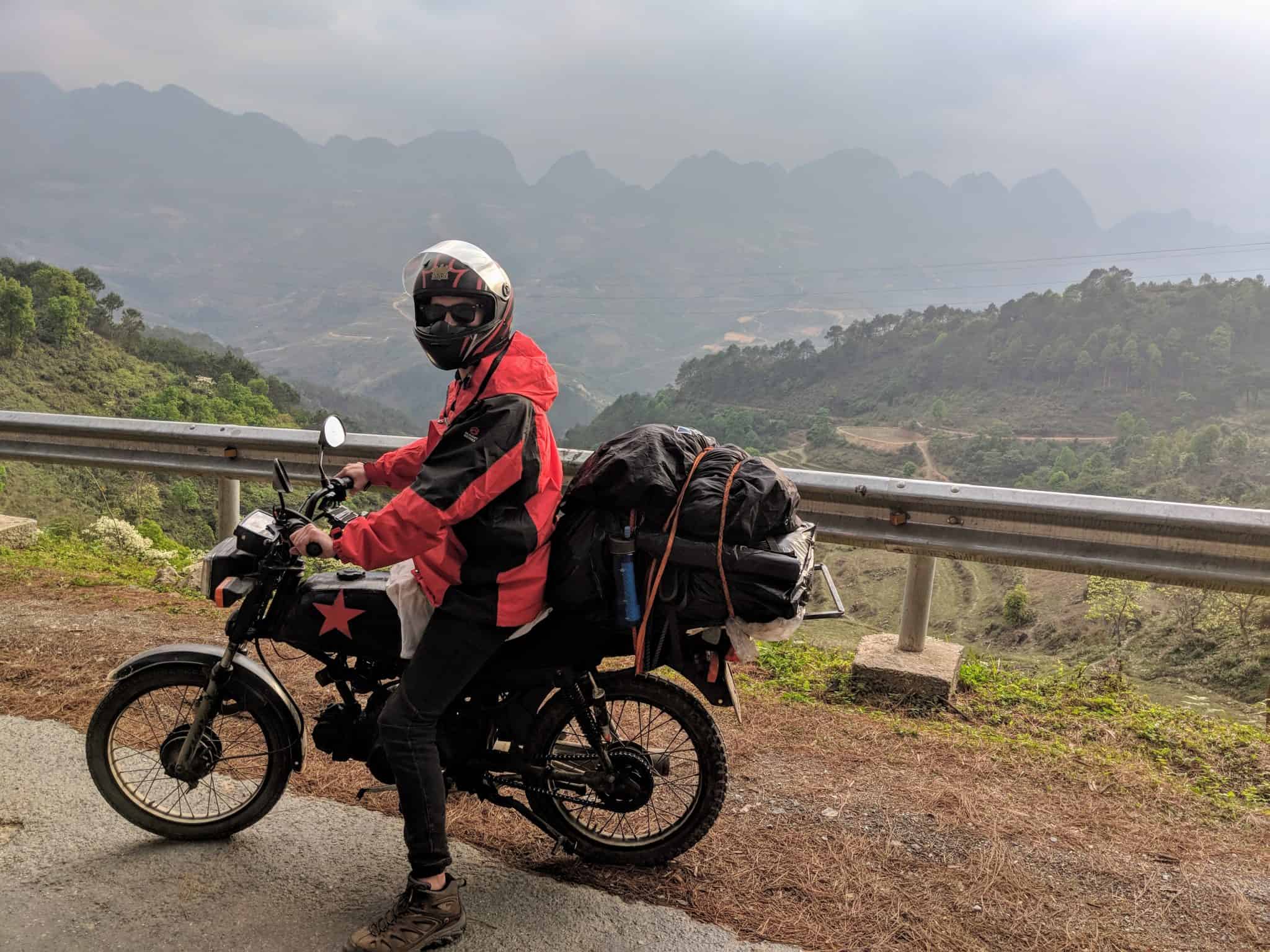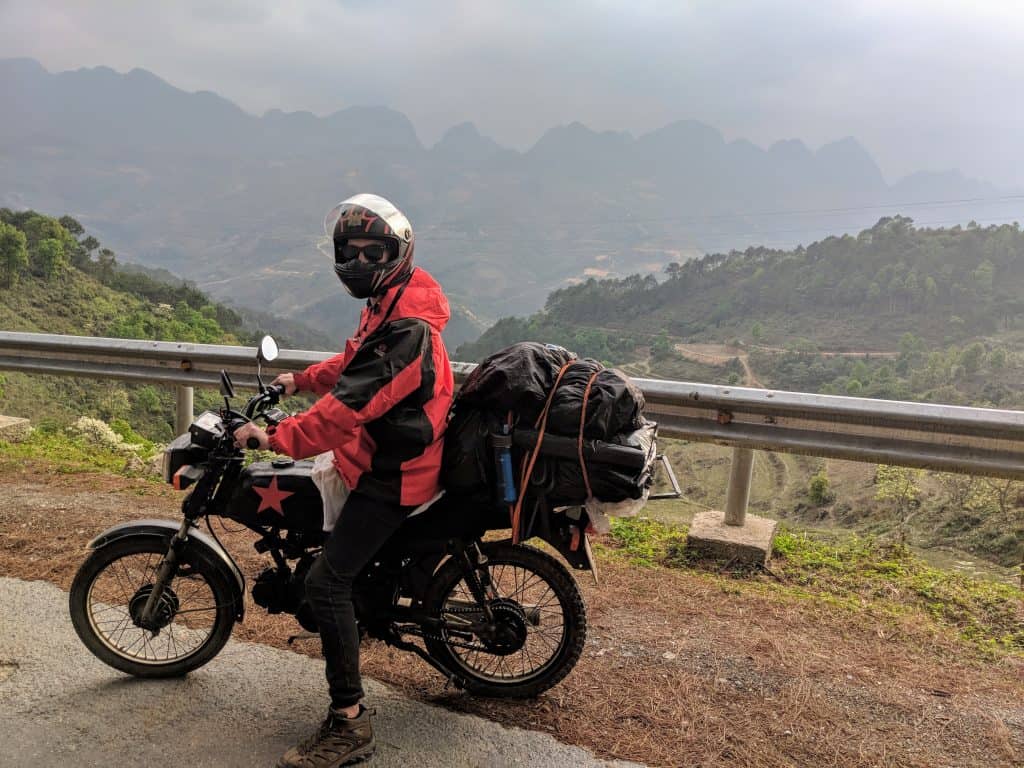 I bought a one-way ticket to Asia and put in my two weeks notice. I was apprehensive but knew that if I didn't take the chance then I would always wonder what could have been.
I packed my backpack and headed to Bangkok. I partied my way through all of Southeast Asia, and after 6 months, I ended up in Bali Indonesia where I found an apartment and lived for three months. I was starting to become accustomed to nomadic life and enjoyed every second of the island life. After soaking up the sun in Bali, I moved to Tawain and eventually Bangkok. Then I returned home, back to the US.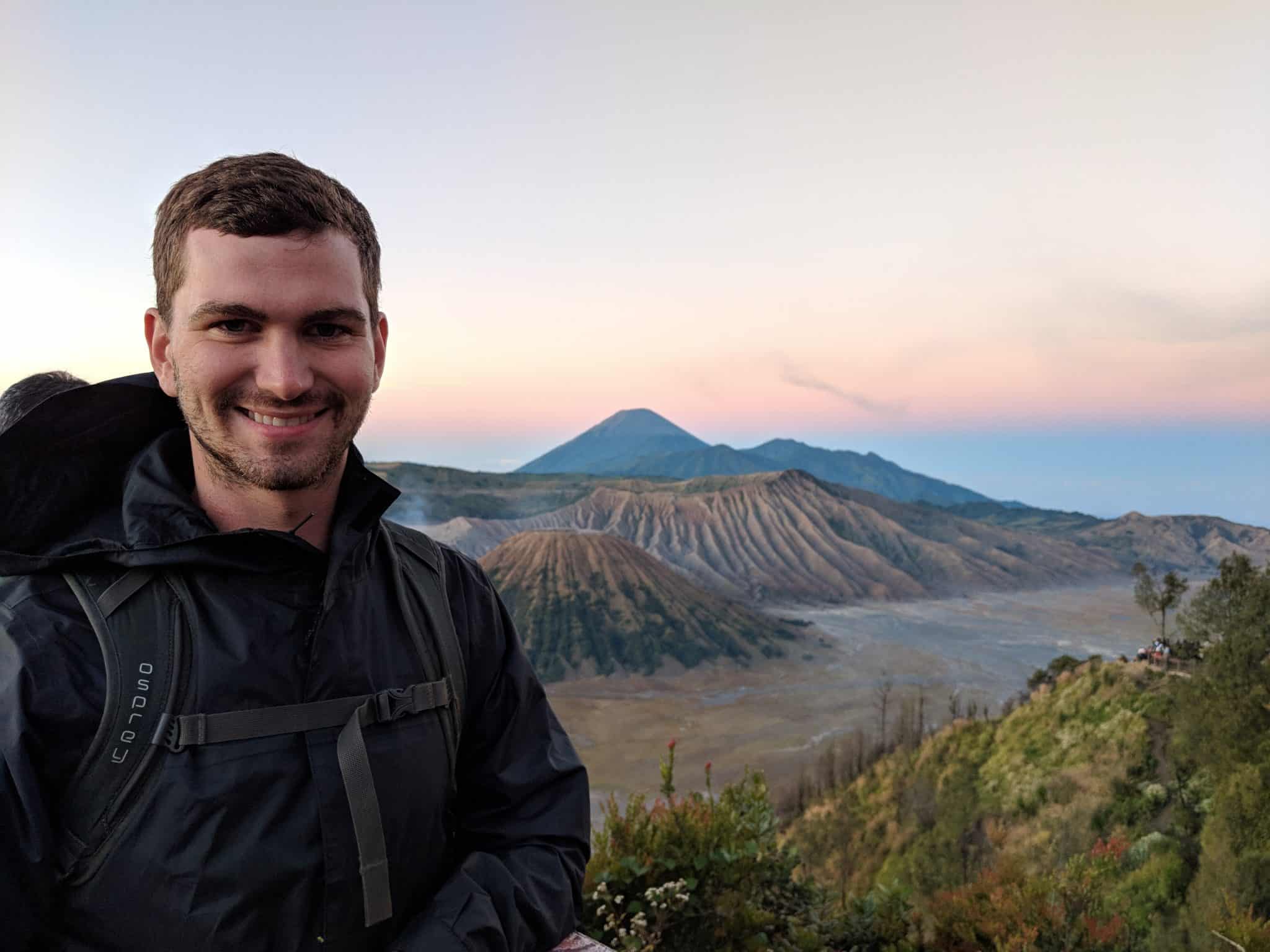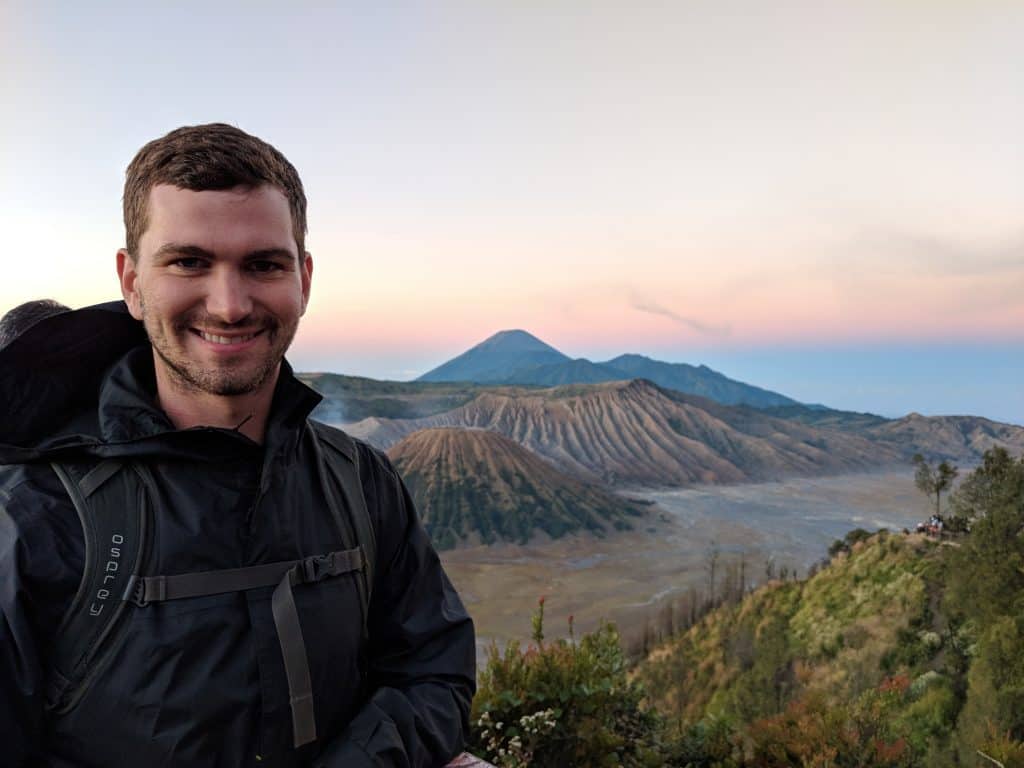 After two and a half years abroad I was short on cash, but I still had dreams of traveling full time. I found a job writing and marketing clickbait articles but immediately hated it. The hours were long and the company evaluated your pay based on the performance of the ads you wrote. After only 3 months, I was ready to leave and hit the road again.
I traveled to Brazil and ended up living there for 6 months. Sao Paulo, Floripa, and Rio. The culture, the food, the parties. I was back in the thick of it and loving every second. But again, I was running low on cash and need a way to fund my travels.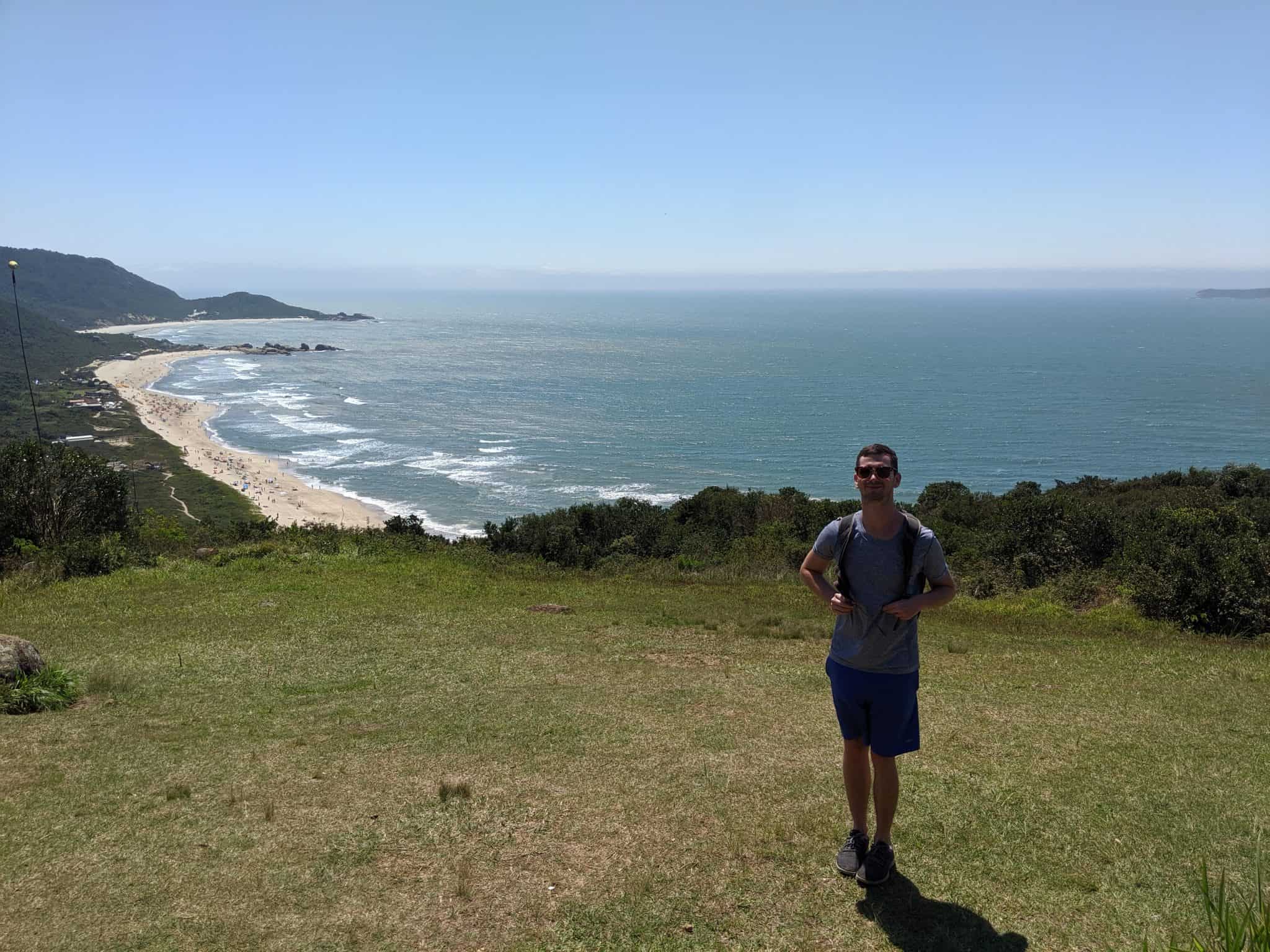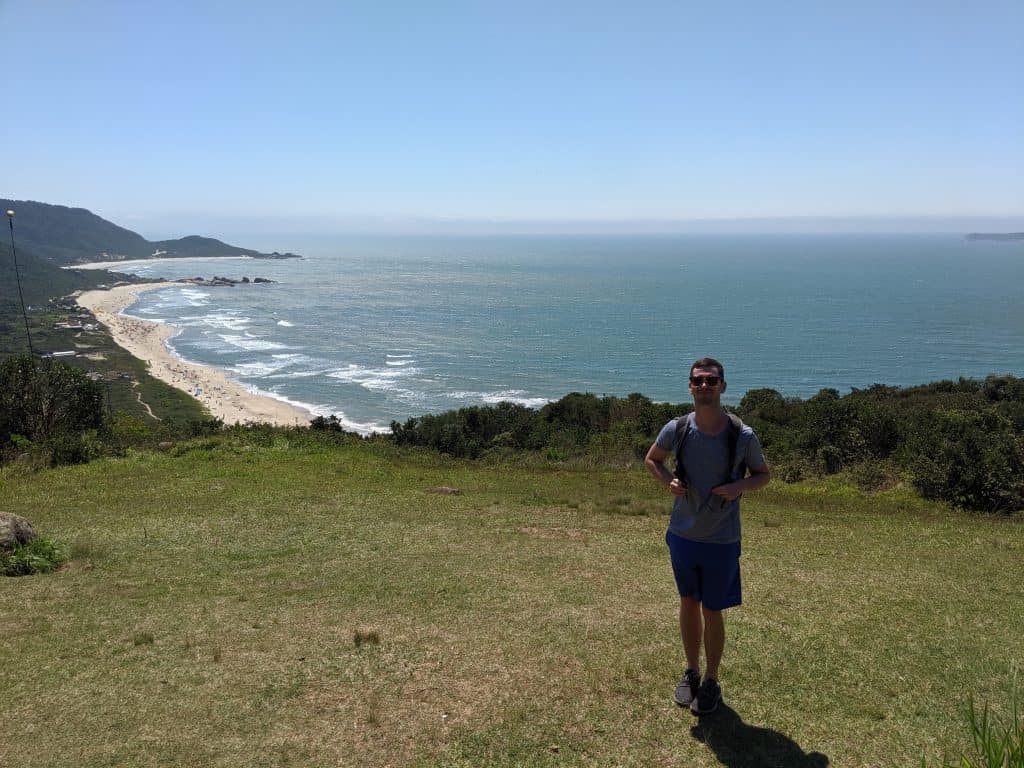 I've always been interested in computers and technology and I discovered one of the world's cheapest software engineering boot camps in Rio and decided to attend. I was obsessed. It was a grueling two and a half months and my brain was fried by ones and zeros daily, but I was determined to learn as much as possible and become a software engineer.
Then the pandemic hit. My dreams of world travel went up in flames and I immediately caught a flight back to the US. Trying to find a job as a remote software engineer with no experience was difficult. I'm good with people and problem solving and eventually found a job as a product manager.
But still, I thirsted for freedom and travel. My personal freedom became the most important thing in my life, and I sought liberation. I studied Spanish during quarantine and was ready to put it to use. After a year as a project manager, I decided to put in my two weeks and moved to Mexico.
I reignited my passion for traveling and am currently living in Guadalajara, Mexico.