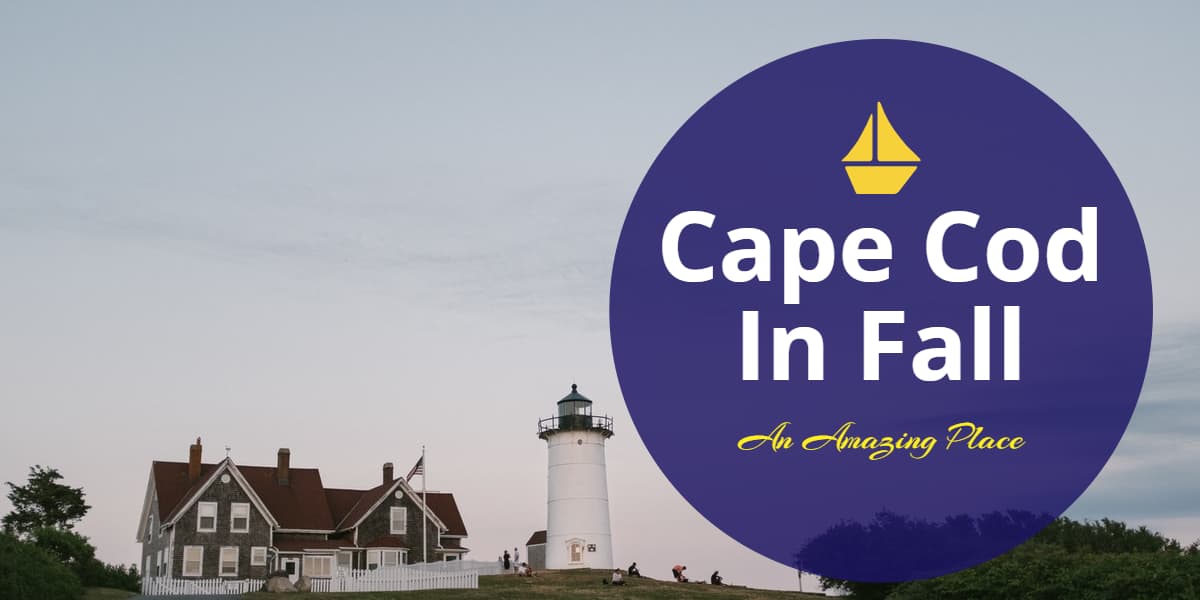 Fall is a magical time to travel to Cape Cod. The green leaves change into vibrant shades of yellow, orange, and red. Cooler weather makes the ocean feel refreshing and crisp on your skin. You can smell pumpkin spice coffee in the air as you walk through town for shopping or dining with friends! There are tons of attractions to keep your family entertained all season long with everything from zoos to golf courses. And don't forget about our famous seafood! Whether you want lobster rolls or fried clams there's something for everyone on this amazing stretch of coastline! I'm here to tell you all about why fall is such an amazing time to visit our beautiful region so be sure to read until the end!
Reasons to visit Cape Cod in fall
Cape Cod is a wonderful place to visit with plenty of family activities. Let's take a look a the top reasons to visit Cape Cod in the fall.
Wonderful weather without crowds
The weather in the fall is perfect for exploring. The high temperatures are in the 70's all season long! It still feels like summer but it's not too hot, which makes for wonderful beach days. You'll want to pack heavier clothing though since things can get chilly overnight when the temperature falls into the 50s! The ocean is much warmer than that, but there are plenty of places to get cozy around the fireplace.
Old-fashioned traditions
The fall is a wonderful time for traditions. You'll see fishing boats lined up along the shore as they've done for generations! It's also hockey season which means you can sit down with friends to enjoy some ice-cold drinks and cheer for your favorite team.
Shell-ebration is an annual tradition in Chatham and it's a great time to enjoy the fall weather! You'll find games, crafts for kids, live music, activities at museums, and of course, you can go clamming or fishing with the family! It takes place all over Cape Cod so there are plenty of chances to celebrate this beautiful season.
Norman Rockwell Museum is the perfect place to view many of his paintings. It's a great family activity on rainy days or on days that are too cold for swimming! You can spend hours looking through all the details in his paintings, imagining life as it was back then. Of course, you can also see the original Saturday Evening Post covers in person and even learn how to draw as he did.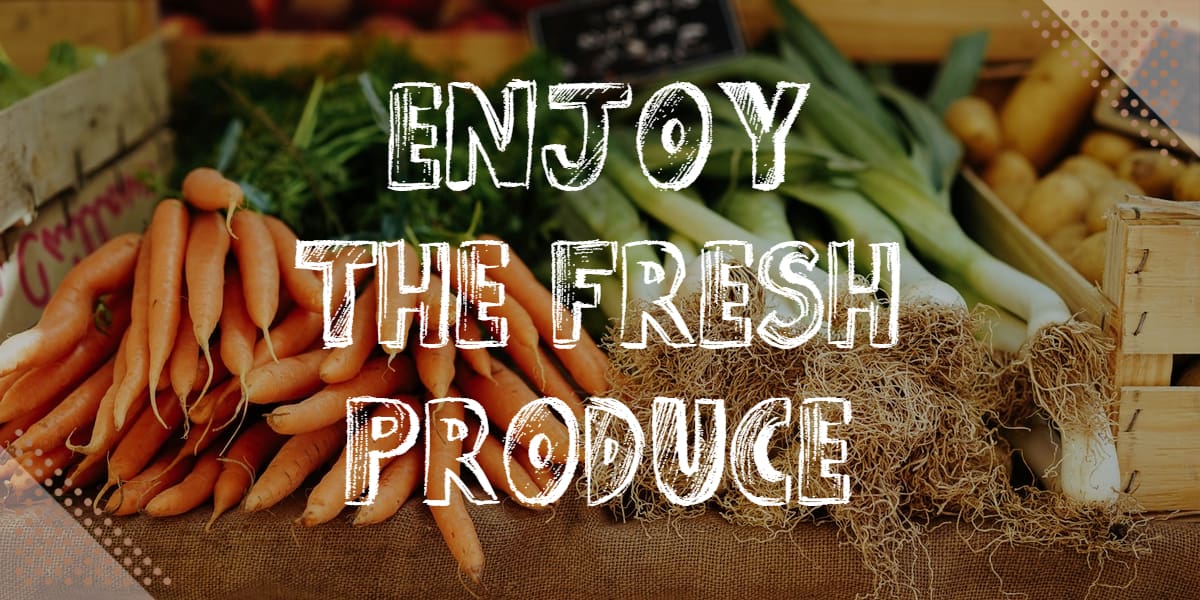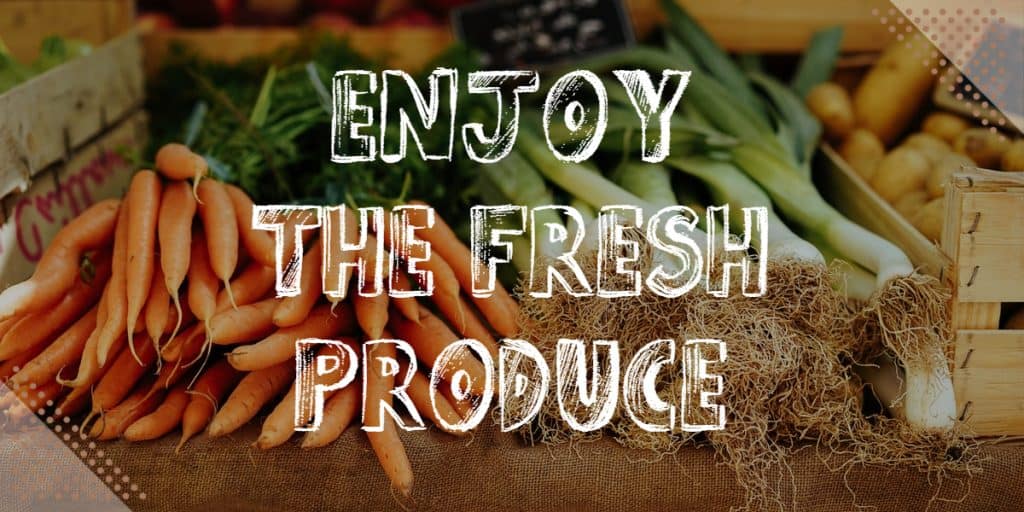 Fall produce at local markets
Looking for vegetables? Fall is a perfect time for fall produce such as winter squash, pumpkins, carrots, celery root, parsnips, and apples! You can buy them all fresh from local farms. You'll want to try the apple cider donuts! They're delicious. You can even go on a hayride or pumpkin picking with your kids in some places. It's so much fun!
Amazing foliage
We all know New England is the perfect place for fall foliage, but did you know that Cape Cod has its official arboretum? You can check out the fall foliage in person at Nickerson State Park! Just look for the carved wooden leaves around the park to see how vibrant it is this time of year. It's a wonderful place to take photos and share on social media!
Unique Cape Cod dress shops
You'll be able to find anything you need at a Cape Cod dress shop, but you'll want to visit in the fall for unique finds! You can get cashmere sweaters and long-sleeved shirts for days when it gets chilly out. They have hats, scarves, boots, and winter accessories too. If you're looking to add some new pieces to your wardrobe be sure to visit Cape Cod dress shops this fall!
Amazing autumn activities
The Cape is so much fun in the fall and it's a great time to try new things! Want to go on a bird-watching tour? Zoos are open too, and there might be special activities such as hayrides or pumpkin carving. Captain Experiences has fishing tours that are great for the whole family. You'll be able to see amazing views of the fall foliage while you're out on the water!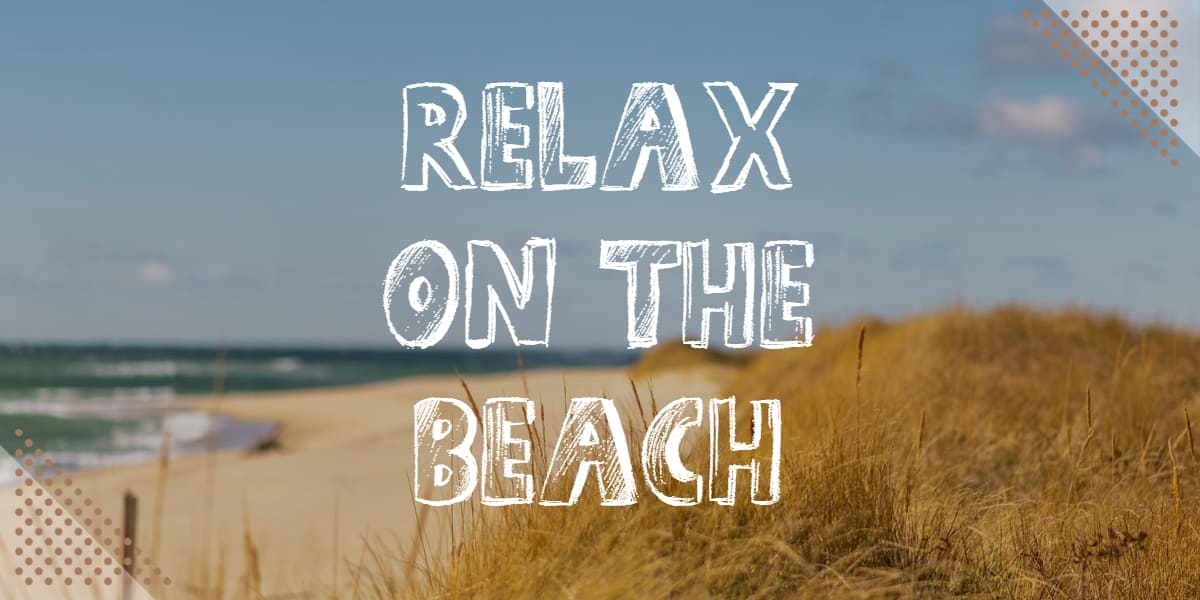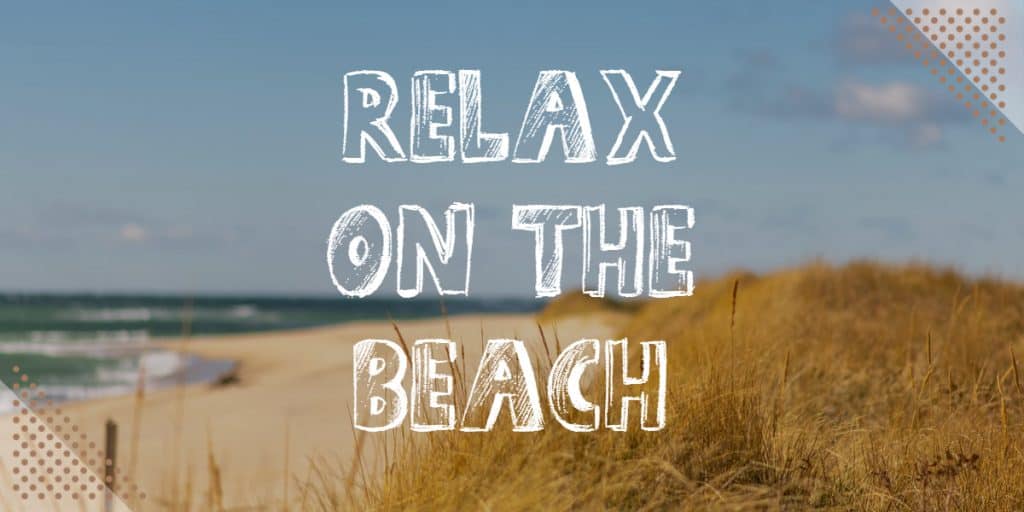 Relax on the beach in solitude
The beach is a great place to relax and enjoy the weather this time of year. Temperatures are still pretty warm which makes for wonderful swimming days too! You'll want to pack special swim shoes or water socks, though. There will be plenty of shells and pebbles on the shore so it's best not to walk barefoot at the beach this time of year. The saltwater is usually pretty warm, so it's also a good idea to pack sunscreen! Bundle up at night though because temperatures can get chilly.
Beach-side bonfires
You'll want to take advantage of the beach after sunset since you'll be able to build a fire and roast marshmallows or hot dogs. This is such a fun tradition and there are designated areas to make your fire, so you won't have to worry about making one on the beach if that's something that makes you uncomfortable. Just remember what we said about bundling up before it gets dark outside!
Fall foliage bike tours
It's a great idea to take a fall foliage bike tour. You'll be able to see all the colors that appear during autumn and it's a wonderful way to spend time with your family riding from one place to another. There are so many beautiful views of the ocean at this time of year too! We highly recommend taking advantage of this time for viewing if you've never done so before.
Check out the lighthouses
Lighthouses are so beautiful during the day and night! They're great to visit at any time of year, but especially in autumn. You'll be able to walk out on the pier to check out the views from there which are gorgeous this time of year. There are also special events held throughout October that you won't want to miss!
Munch on a chowder bread bowl for lunch
There are some great places to get a chowder bread bowl for lunch. These tasty meals come with yummy New England clam chowder inside a freshly baked sourdough loaf. You can also try lobster rolls or fish and chips, since Cape Cod is known for having some of the best seafood around. Just be sure to order some home fries too because they're delicious with your meal!
Amazing lobster dishes
Lobster is so popular on the Cape and we highly suggest trying it this autumn. You'll be able to find all sorts of great dishes such as lobster rolls, steamed lobster, and even deep-fried whole lobster. There are all sorts of amazing lobster dishes, so it's hard to go wrong with whatever you order! Plus, you'll be able to enjoy a bib with your meal if that's something you don't usually get to do during the rest of the year.
Save money with discounted hotel rates
The fall is such a great time to visit Cape Cod! There are some wonderful deals on hotel rooms and they're perfect for setting-up your home away from home. You'll find all sorts of special discounts for this time of year, so make sure to check out the coupons before booking your trip.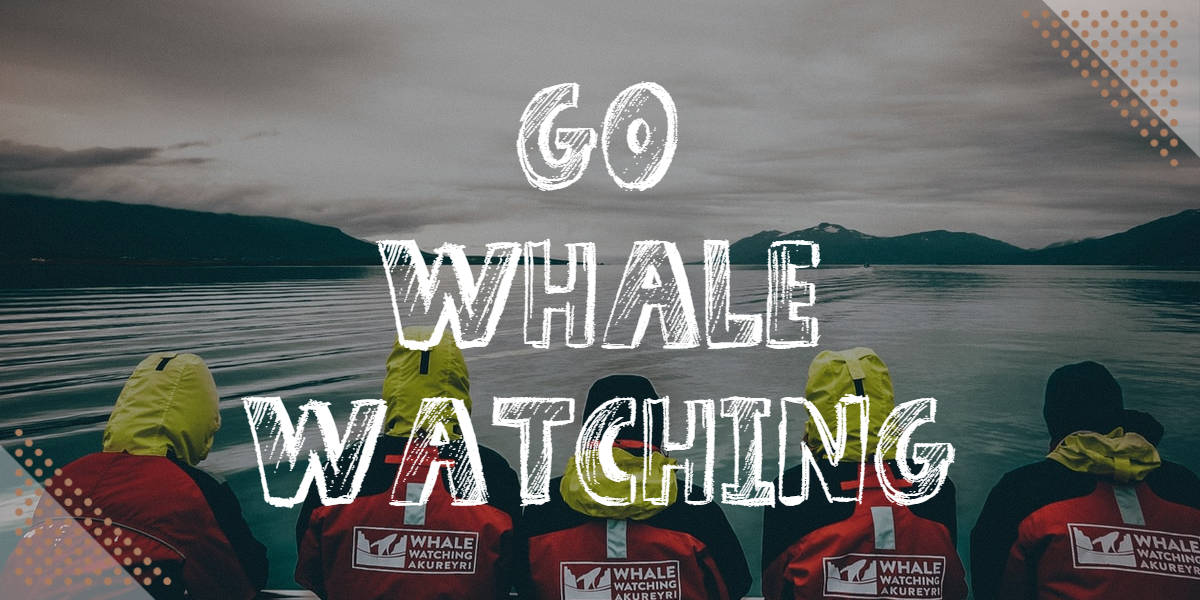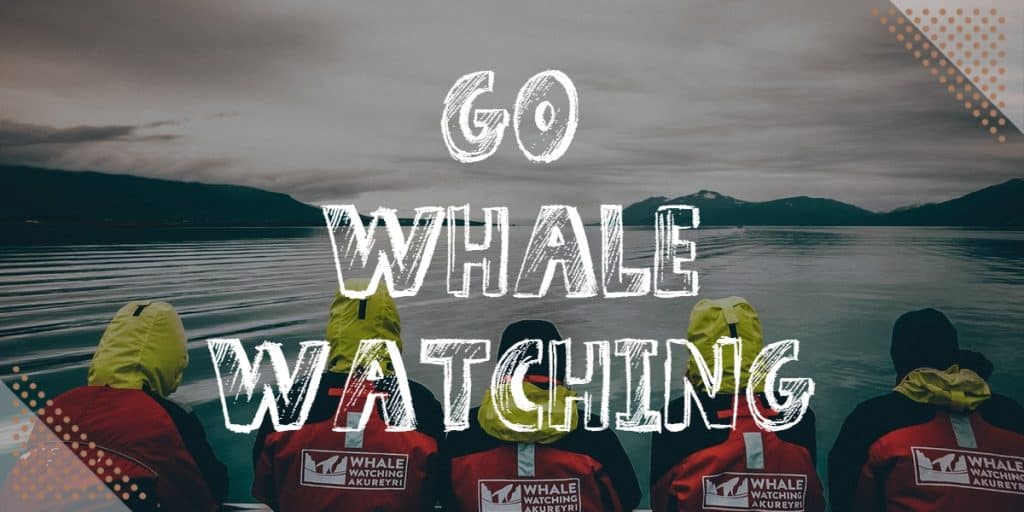 Go whale watching
Whale watching is a wonderful activity that you can enjoy this time of year! Captain Experiences has trips that are perfect for the whole family. You'll be able to see species such as humpback whales, finback whales, and even dolphins during these tours. This is an amazing opportunity if you've never done it before since it's pretty rare that you'll get to see whales out in the open this time of year.
Hike and enjoy the fall colors
You'll be able to spend some time getting outside and enjoying the fall colors. There are many trails around Cape Cod that you can take advantage of this time of year, so you're all set for a wonderful autumn outdoor adventure! Whether it's biking or hiking, make sure to get out there and enjoy the beautiful weather.
Gorgeous sunsets
This is the perfect time of year to enjoy a gorgeous sunset. The weather is so amazing, so you'll be able to spend time outside watching the sky change colors as day turns into night. It's peaceful and relaxing, so it's sure to be a good time for everyone!
Fall festivals
There are some great autumn events you can enjoy on Cape Cod. The Falmouth Oyster Festival is wonderful, but there's also the Wellfleet Cranberry Festival and Chatham Squall Festival. You'll be able to experience a ton of fun activities during these events while enjoying all the delicious food. Don't miss out on these festivities if you're on the Cape this autumn!
Tour on the cranberry bog tours
There are some great cranberry bog tours you can go on during the autumn. You'll be able to learn more about this important Cape Cod industry that provides jobs for so many people.
Cut your own Christmas trees
One of the best activities you can enjoy during the autumn is cutting your own Christmas tree on Cape Cod. You'll be able to go out into the fields and shop until you find the perfect tree for your home or holiday party. It's a wonderful family tradition that will soon become an annual one!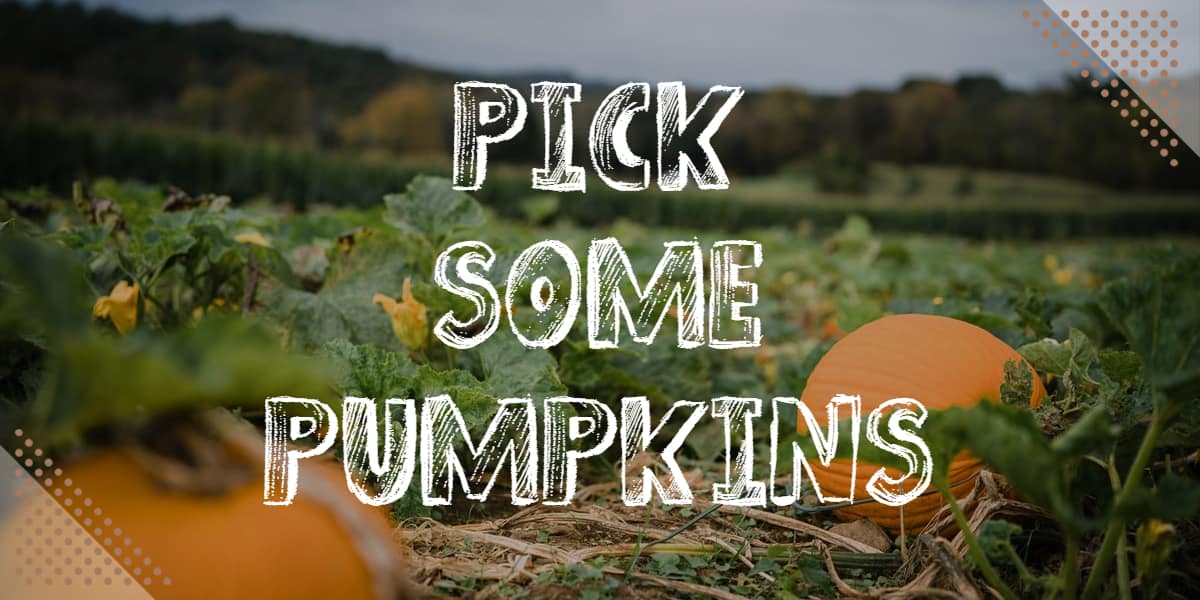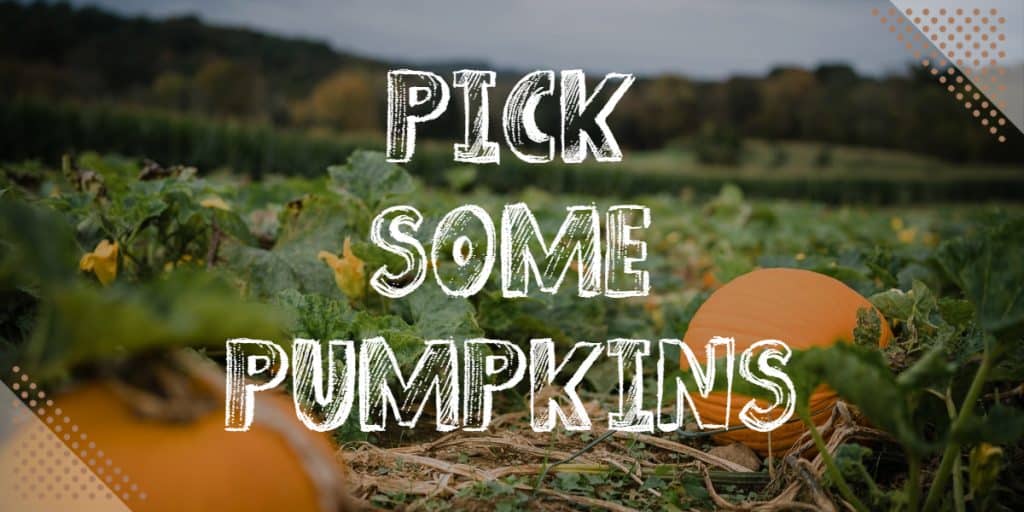 Go pumpkin picking
Pick out the perfect pumpkin to make wonderful holiday decorations or yummy dishes during autumn. There are some great places on Cape Cod where you can go pumpkin picking, so get out there and enjoy this part of the season! Get creative and have fun with your very own jack-o-lantern. Get into the spirit of autumn by enjoying these activities on Cape Cod.
Go apple picking and make homemade apple cider
You'll be able to spend some time going apple picking and making your homemade apple cider. It's a wonderful family activity because everyone will be able to enjoy the delicious taste later! You'll also get the satisfaction of knowing that you made it yourself (and nothing beats that amazing smell). Apples are such an important part of the fall, so don't forget to pick some up.
Go on a hayride through the orchard
Enjoy an autumn day at the apple orchards by going on a hayride with family and friends! You'll be able to see many of the different varieties of apples that grow during this time of year. It's such a relaxing activity that is perfect for enjoying the weather. Your kids will love it just as much as you do, so don't forget to bring them along on your trip!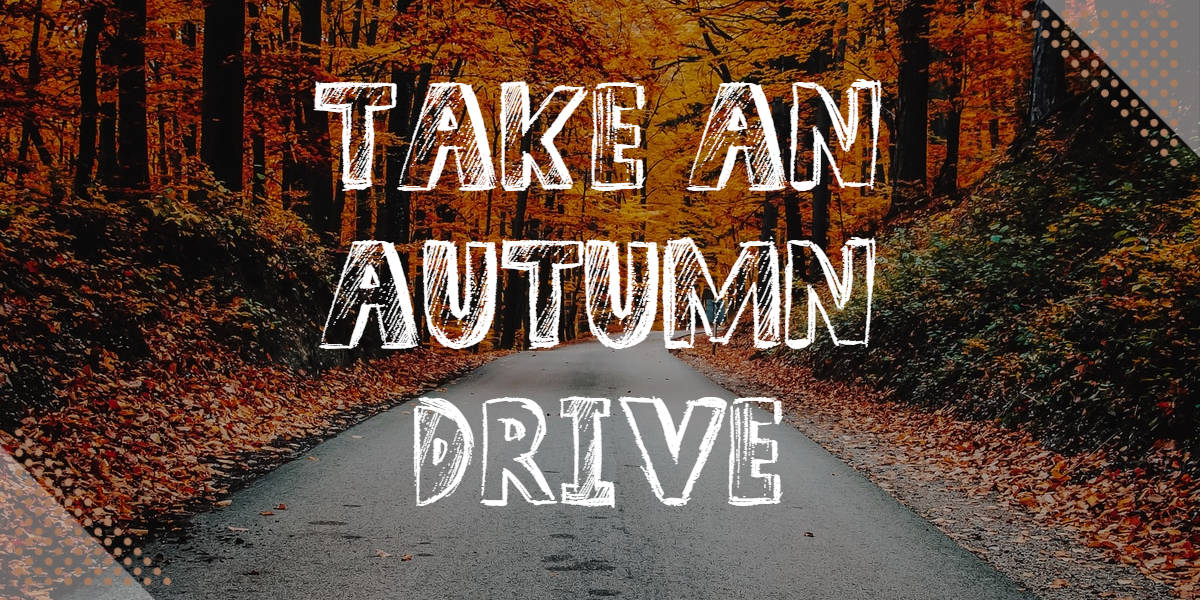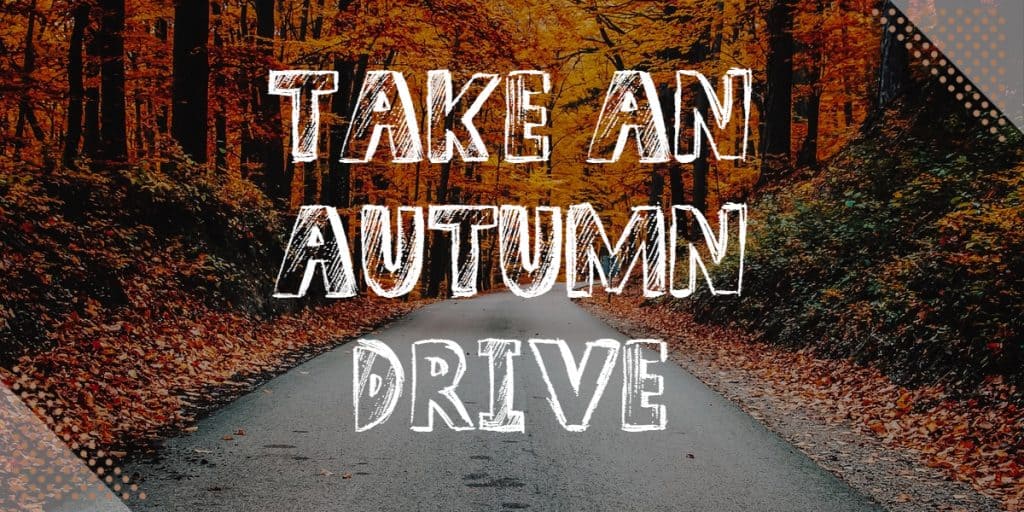 Take a drive through all the beautiful colors of autumn
One of the best things about autumn is seeing all the pretty leaves changing colors. You'll be able to take a drive through the autumn landscape and see so many trees with different colors. It's truly magical to see all of this beauty, so don't miss out on this fantastic view!
Drink a cold one at the brewfest
A wonderful fall activity is going to the brewfest. This is a great way to experience all the amazing craft beers being produced during this popular time of year. You'll have so many choices, so it will be hard to choose just one!
Go on an outdoor adventure at cranberry country
There are several things you can do when you visit cranberry country in fall. You can take a tour and learn about the history of this important Cape Cod industry. You can also play games and enjoy special events at the visitor's center, and go on an outdoor adventure through one of the areas where cranberries grow. There are so many wonderful activities you'll be able to do when you visit cranberry country this autumn, so don't miss out!
Take a boat tour of the bay
You'll be able to see many amazing views of Cape Cod by taking a boat tour. You'll also see some wonderful wildlife that lives in the area like dolphins and whales. There are several types of tours you can go on during the fall, so you'll want to consider your options before booking.
It's always best to prepare ahead
As you can see, there are all types of fun things you can do on the Cape this time of year. You'll find that it's a wonderful place to visit and we hope that we've convinced you to come! It's best to prepare ahead and pack some extra items like sunscreen and swim shoes. Don't forget your camera too, because you'll want to capture all of these amazing memories!
Enjoy the cape!
Now that you know all the great things to do in Cape Cod, it's time to pack for your fall vacation. Remember these tips when packing and make sure to add a few of them to this list! Be ready with hats, gloves, scarves, boots…whatever is needed for the season. You'll have a blast exploring new areas while staying warm during cold evenings at home or going on day trips around town.